Highlights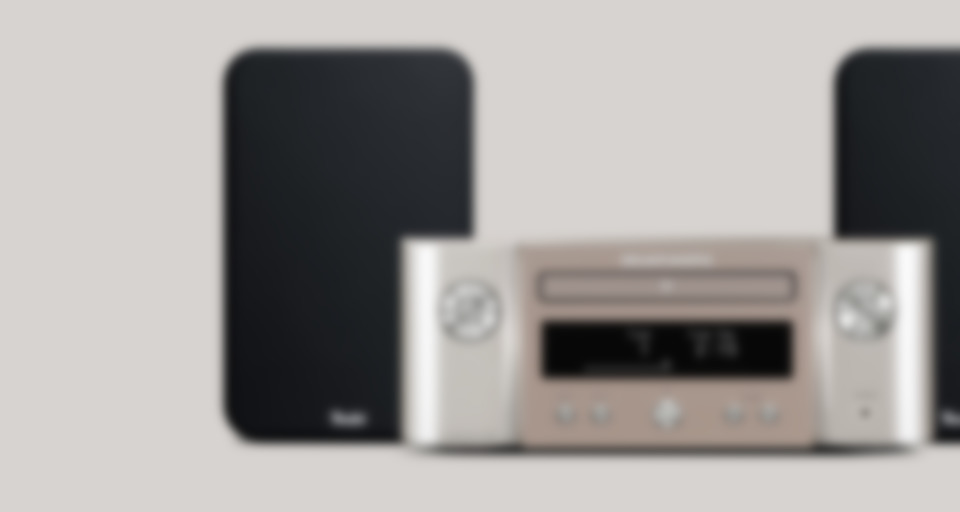 Why we love this product
High quality is important to us, which is why Teufel recommends select partners such as Marantz so all components are perfectly attuned to one another. The ULTIMA 20 and the Marantz M-CR612 make an expertly matched, elegant compact HIFI system for music, TV and gaming at a high level. Everything is included, and everything is ready to play straight out of the box
Key advantages at a glance
High-end compact stereo system with network CD receiver for music, TV sound, radio and games in rooms up to 25 m²
The award-winning, time-tested 2-way bookshelf speaker set the ULTIMA 20 with bass-reflext system, phase plug, and wave guide technology, four high-efficiency class-D amplifier channels in the receiver for distortion-free playback at any volume level
Powerful radio reception via FM and DAB+, integrated clock and sleep timer, CD drive plays normal CDs as well as MP3/WMA files from CD-Rs and CR-RWs
Music streaming via AirPlay 2, Bluetooth, the HEOS app and from Spotify Conncet, TuneIn, Deezer, Amazon Music HD, TIDAL or your home network, create multi-room setups via additional HEOS-enabled devices
Voice control via Amazon Alexa, Google Assistant and Apple Siri
USB connection for playing music, TV connection via TOSLINK, additional digital and analogue inputs, subwoofer output, antenna connection
Suitable for bookshelf placement or wall mounting, including remote control, speaker cable, covers, batteries.
Features
All technologies at a glance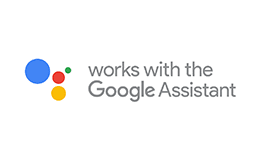 You can search, play and control music via voice control with speakers with Google Assistant, such as the Onkyo Smart Speaker G3, on your Onkyo AV receiver.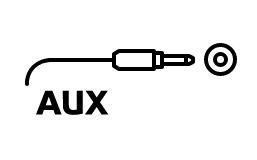 Analoger Stereo-Eingang zum Anschluss von MP3-Player, CD-Player, TV-Kopfhörerausgang oder anderen Quellen.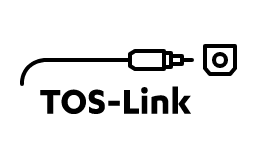 Icon - digital audio input - optical TOSLINK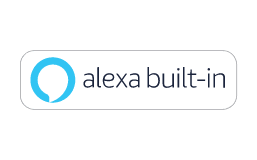 Logo - Alexa built in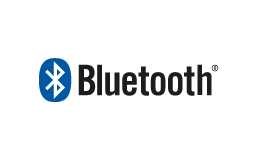 Streame Musik kabellos vom Smartphone, PC, Notebook oder iOS- bzw- MAC-OS Gerät auf den Lautsprecher. Videoton wird Lippen-synchron übertragen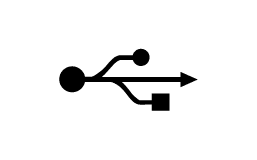 USB-Schnittstelle<br><br>Hinweis: Funktionsumfang der Schnittstelle kann je nach Produkt variieren. Nähere Infos zu diesem Produkt auf der Webseite oder in der Anleitung.
CD Player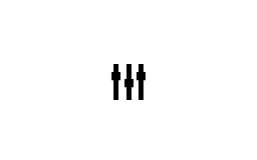 Klangeinstellungen vornehmen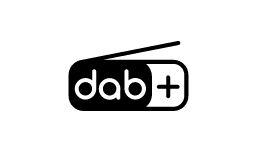 Digital radio for best reception quality. Additional information is shown on the display.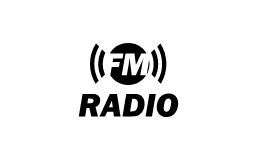 Classic FM radio reception.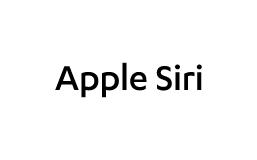 Siri ist der Sprach-Assistent von Apple. Siri steht ausschließlich auf Apple iPhone/iPad zur Verfügung.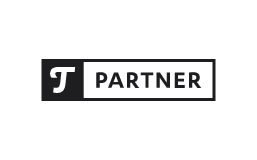 Quality brands especially selected by Teufel are the perfect match for our products.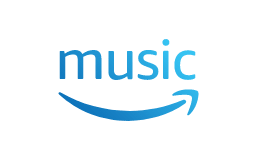 Der Streaming-Dienst von Amazon ist Bestandteil des Prime-Abonnements und beinhaltet Millionen Songs, Playlisten und Hörbücher. Es werden Datenraten von bis zu 256 kbps verwendet (fast CD-Qualität).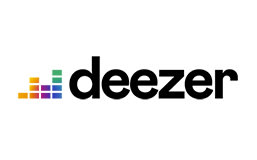 Der Streaming-Dienst aus Frankreich. Wähle aus Millionen Songs, Playlisten, Hörbüchern und Podcasts mit Datenraten von bis zu 320 kbps (fast CD-Qualität). Deezer ist auch auf Smart-TVs verfügbar.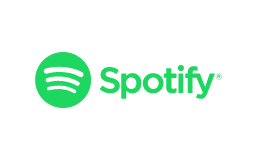 Einer der beliebtesten Streaming-Dienste mit Millionen Songs. Datenraten von bis zu 320 kbps (fast CD-Qualität).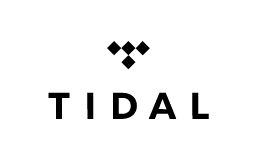 Streame Millionen Songs in verlustfreier Qualität und mit Datenraten von bis zu 1411 kbps (echte CD-Qualität).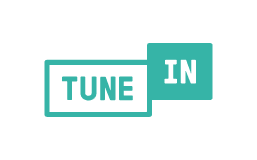 Der Streaming-Dienst aus San Francisco. Höre über 100.000 lokale und internationale Radiosender kostenlos mit Datenraten von bis zu 128 kbps (FM-Radio Qualität).
All around unbeatable
Whether serving as a standalone bookshelf speaker or rear speaker in a surround set, the ULTIMA 20 does not compromise. It fits on a bookshelf, can be placed on a stand, or mounted on a wall. Both visually and sonically, it's the perfect match for its big sister.

Finish
Pristinely finished. Made from sturdy MDF with internal struts, Teufel speakers feature long-lasting timeless design.
A Teufel cable with a 1.0 mm² cross sectional area is recommend for multimedia systems and less expensive home cinema systems where only short distances need to be covered.
CCA Wires
The wires within this cable are made from copper-clad aluminium. CCA cables have the same electric conductivity as full copper wires but weigh less, making them easier to work with.
More wire strands per cable
The loudspeaker cable contains an especially high number of strands for extra flexibility and conductivity.
Robust jacket
The extremely robust yet flexible outer jacket protects the high-quality cable inside. The positive pole is indicated.
Connection
The loudspeaker cables can be connected directly to the amplifier/loudspeaker or by means of a banana plug.
Delivery
One loudspeaker cable plus cable ties with Velcro is delivered in separate packaging.
Included components
ULTIMA 20 + Marantz M-CR612
1 × Pair Shelf speaker UL 20 Mk3 18 – Black

2 × UL 20 Mk3 18 bookshelf speaker (pc.) – Black
2 × red rubber feet (4x) for UL 20/40 Mk3 18
2 × grill for UL 20 Mk3 18 – Black

1 × MARANTZ M-CR612 – Black

1 × RC014CR Remote Control for MARANTZ M-CR612 – Black
1 × Netzkabel – Black
1 × DAB/UKW-Antenne – Black

1 × 15 m Speaker Cable 1.0mm² - C1015S – Black
Specifications
UL 20 Mk3 18 bookshelf speaker (pc.)

High-end Hi-Fi bookshelf speakers

| | |
| --- | --- |
| Width | 21,5 cm |
| Height | 33,5 cm |
| Depth | 23,5 cm |
| Weight | 5,7 kg |

| | |
| --- | --- |
| Terminal clamps | Gold-plated screw terminals |
| Minimum amplifier output power recommended | 20 W |

| | |
| --- | --- |
| Suitable for banana plug | Yes |
| Maximum cable diameter | 4 mm |
| Equalisation openings (pos.) | Backside |
| Equalisation openings | 1 |
| Removable front cover | Yes |
| Enclosure material | MDF |
| Enclosure surface | Laminated |
| Net internal volume | 10 L |
| Wall mounting brackets | Yes |
| Tweeter (number per enclosure) | 1 |
| Tweeter (diameter) | 25 mm |
| Tweeter (material) | Fabric |
| Bass/Midrange driver (number per enclosure) | 1 |
| Bass/Midrange driver (diameter) | 165 mm |
| Bass/Midrange driver (material) | Fibreglas |
| Continuous power handling (IEC - Long Term) | 50 W |
| Sensitivity (2.83 V / 1 m) | 87 dB |
| Frequency range | 70 - 20000 Hz |
| Peak power capacity (IEC - Short Term) | 80 W |
| Maximum sound pressure level | 104 dB/1m |
| Impedance | 4 Ohm |
| Acoustic principle | 2-way-system |
| Enclosure type | Bass reflex |
| Crossover frequency internal switch | 2600 Hz |

MARANTZ M-CR612

| | |
| --- | --- |
| Width | 28 cm |
| Height | 11 cm |
| Depth | 30 cm |
| Weight | 4,9 kg |

| | |
| --- | --- |
| Bass driver output | 1 |
| AUX | Yes |
| Cinch input stereo | 1 |
| Digital inputs optical | 2 |
| AirPlay | Yes |
| Alexa built in | Yes |
| Bluetooth | Yes |
| USB 2.0 | Yes |
| High level speaker outputs | 2 |

| | |
| --- | --- |
| MP3 | Yes |
| WMA | Yes |
| M4A | Yes |
| CD-Audio | Yes |
| CD | Yes |
| CD-R | Yes |
| CD-RW | Yes |

| | |
| --- | --- |
| Integrated DSP | Yes |
| Display | Yes |
| Power supply voltage | 230 V |
| Maximum power consumption | 55 W |
| Storage for settings when disconnected | Yes |
| Standby-Function | Yes |
| Standby-Power consumption | 0,3 W |
| Adjustable sound settings | Yes |

| | |
| --- | --- |
| DAB+ | Yes |
| FM | Yes |
| RDS | Yes |

| | |
| --- | --- |
| Amazon Music | Yes |
| Deezer | Yes |
| Spotify | Yes |
| TIDAL | Yes |
| TuneIn | Yes |

| | |
| --- | --- |
| Remote control | Infrared |

15 m Speaker Cable 1.0mm² - C1015S

| | |
| --- | --- |
| Cross-section | 1 mm² |
| Cable length | 15 m |