Highlights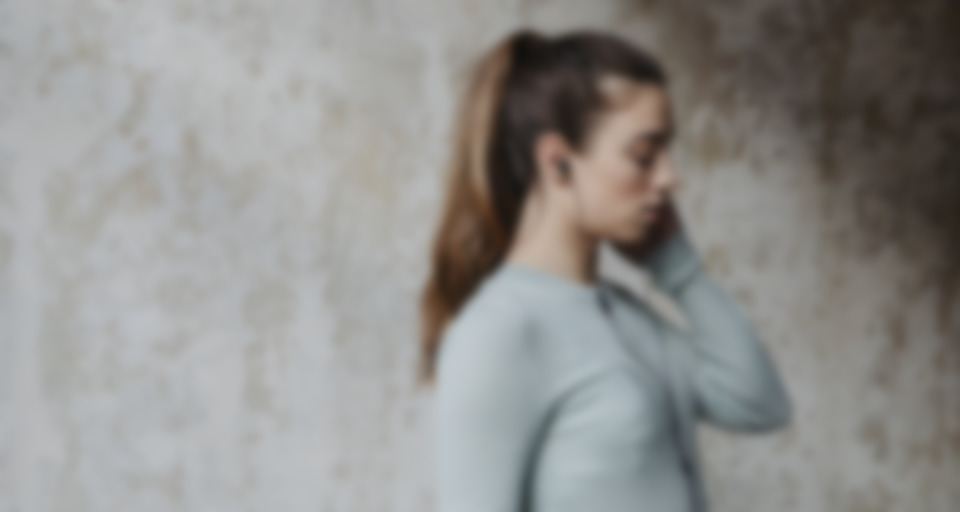 Why we love this product
These headphones are always there and never let you down. And being Teufel, they sound unbeatable in their price range. Let's keep the beat moving.
Key advantages at a glance
In-ear earphones with linear HD driver and natural, high-resolution HIFI sound, best price/sound ratio in its class
Large 9.1 mm drivers for round, balanced bass, soft mids and precise treble
Inline controls and headset function (button for play, skip, pause, call acceptance/assistant), speech intelligibility via built-in microphone
Distortion-free playback at high volume on any device (Smartphone, Notebook, PC, Mac etc.)
Lightweight, ideal for glasses wearers, highly flexible, tear-proof cable (1.23 m)
Optimal fit thanks to 4 soft, interchangeable ear-tips made of antibacterial silicone
Environmentally friendly, reduced packaging
Features
All technologies at a glance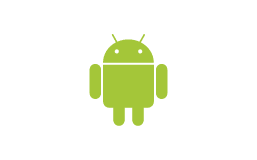 Funktioniert für Systeme mit Android.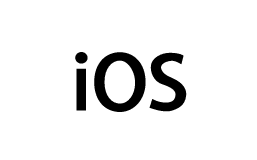 Works with iOS systems such as iPhone, iPad, etc.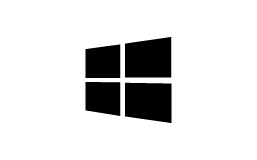 Funktioniert an Windows Geräten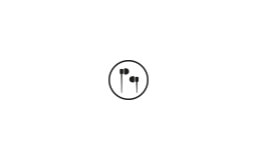 Icon - In-Ear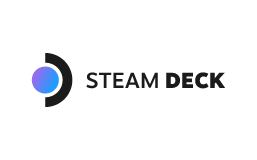 Included components
Teufel MOVE
2 × Teufel Move (2020) Silicone Ear adapter M – Black
2 × Teufel Move (2020) Silicone Ear adapter XS – Black
2 × Teufel Move (2020) Silicone Ear adapter L – Black
2 × Teufel Move (2020) Silicone Ear adapter S – Black
Specifications
Teufel MOVE

In-ear earphones with linear HD driver and natural, high-resolution HIFI sound, best price/sound ratio in its class

| | |
| --- | --- |
| Width | 1,16 cm |
| Weight | 12,8 g |
| Height | 2,43 cm |
| Depth | 1,16 cm |

| | |
| --- | --- |
| Android | Yes |
| iOS | Yes |
| Mac OS | Yes |
| Microsoft | Yes |

| | |
| --- | --- |
| Frequency range | 15 - 20000 Hz |

| | |
| --- | --- |
| Remote control | Inline |

| | |
| --- | --- |
| Cable length | 1,23 m |