Highlights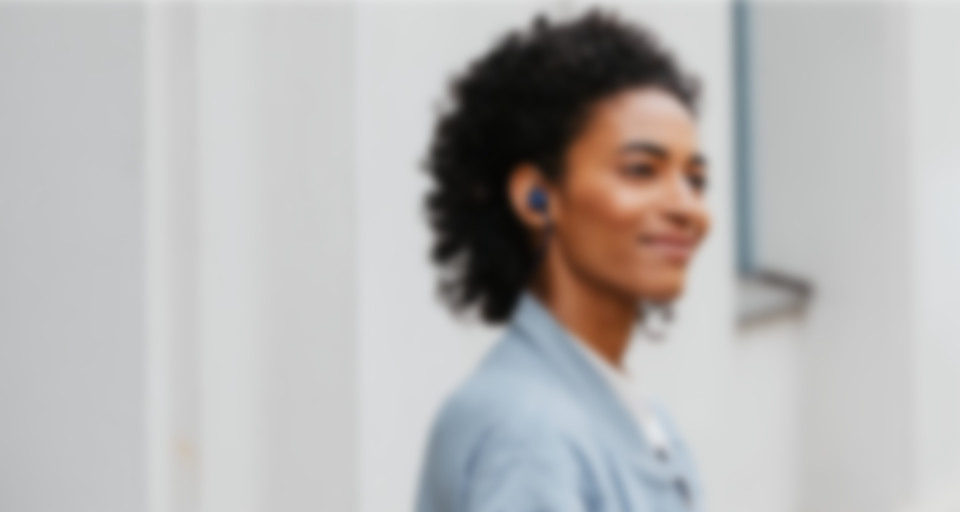 Why we love this product
The SUPREME IN is a statement - in design and sound. As true earbud headphones, they sit loosely but securely in the ear and exert no pressure on the ear canal. Comparable to large HIFI headphones, they sound uniquely good.
Key advantages at a glance
High-end lightweight earbud headphones with large 10.7mm Linear HD drivers for precise trebles and powerful kick bass on any device
Comfortable, loose but secure fit, adjustable via loop and silicone adapter, suitable for long listening sessions and glasses wearers, easy to adjust: take one side, turn it straight, pull the cord, and done
Hear more outside noise for safe usage while biking
Bluetooth 5.0 with aptX™ and AAC for music streaming in CD-like quality from Spotify, Deezer, Youtube, Apple Music, etc.
Handsfree with Qualcomm® cVc™ technology for wireless calling, Skype, Facetime, voice control via Google/Siri in high sound quality even in noisy environments.
Battery life up to 16 hours, fast charging, timeless, urban colors to match any style
EQ, ShareMe and other settings possible via the Teufel Headphones app
Auto-off: earbuds hold magnetically and go into standby for secure around-the-neck wear, inline cable controls for managing music and phone calls, included carrying pouch, charging cable and 2 pairs of silicone adapters
Features
All technologies at a glance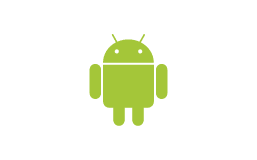 Funktioniert für Systeme mit Android.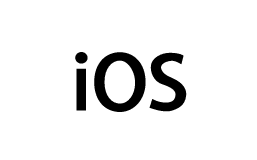 Works with iOS systems such as iPhone, iPad, etc.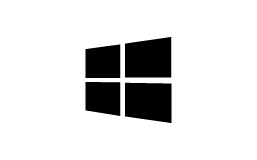 Funktioniert an Windows Geräten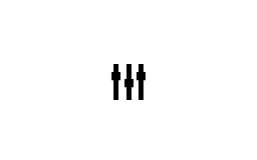 Klangeinstellungen vornehmen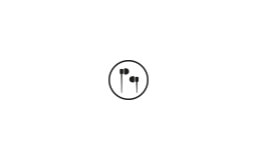 Icon - In-Ear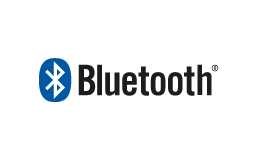 Streame Musik kabellos vom Smartphone, PC, Notebook oder iOS- bzw- MAC-OS Gerät auf den Lautsprecher. Videoton wird Lippen-synchron übertragen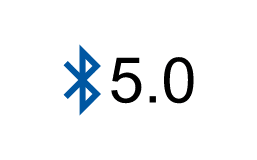 Diese Bluetooth-Version erlaubt auch Mehrfachverbindungen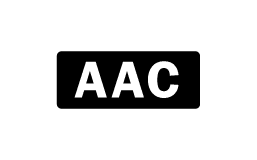 AAC is a technology that ensures CD-like quality for audio streams when the sender and receiver device support it. AAC is supported by Chromecast built-in, Android devices, and iOS devices.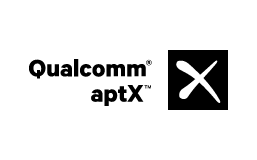 Bluetooth aptX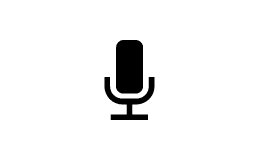 Freisprecheinrichtung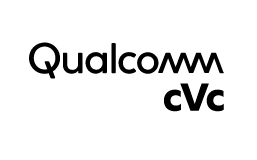 Die Qualcomm cVc Technologie optimiert deine Stimme bei Headset-Gesprächen und filtert Umgebungsgeräusche heraus.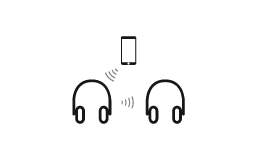 Mit der ShareMe Funktion kannst du auf zwei ShareMe kompatiblen Kopfhörern gleichzeitig deine Musik abspielen. Das geht aktuell mit zwei AIRY SPORTS, zwei SUPREME IN oder zwei SUPREME ON.
So light for the perfect fit
More info

Check left and right.

Place in ear and turn straight.
Adjust loop to the red size.

You can use the two silicon adapters to prevent wobbling. But you don't have to.
Things have never sounded so good.
The SUPREME IN has one thing that others will never have: The extremely large Linear HD drivers with a diameter of 10.7 mm. Experience soundscapes as sublime and dynamic as open over-ear headphones, extremely deep bass and silky highs.

High, distortion-free levels on every device.
Neodym-magnets
The magnets are extra light, but powerful.
Wide frequency range
The balanced tuning guarantees a natural reproduction suitable for any music genre.
Bluetooth: high fidelity wireless audio
Our products provide clean, stable Bluetooth connection with minimal power consumption at ranges from 10 meters and up.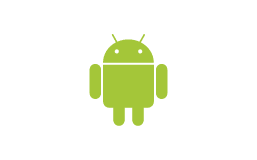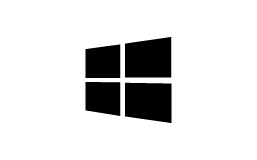 Stream music, movies, or games from your smartphone, tablet, laptop, PC or Mac.
All operating systems supported.


Perfectly synced

The sound and video always match whether you're gaming or watching TV.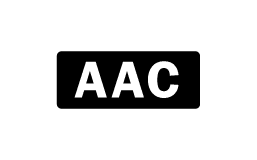 AAC
AAC is now a widely used Bluetooth codec, similar to Qualcomm's apt-X, which provides CD-like quality for wireless transmission as long as both transmitter and receiver support the codec. AAC is supported by Android and iOS devices.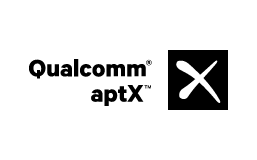 Qualcomm aptX
Qualcomm aptX is a Bluetooth codec which, similar to AAC, delivers CD-quality audio wirelessly. Both sending and receiving device must support this codec in order to use it. AptX is supported by Android devices as well as Mac OS.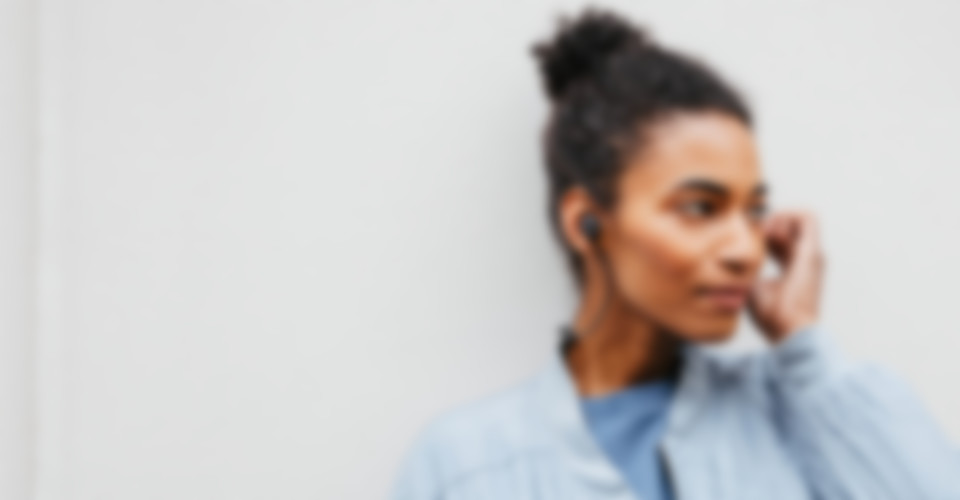 Talk to me
The built-in noise and echo cancellation technology cVc from Qualcomm ensures high-quality voice and phone quality. You can also use it to start Apple Siri or Google Assistant. All wirelessly, of course.

Hi Tonja! You've got some food in the fridge.

Ok, Google! Play Evergreen by Barbra Streisand.

Hey Siri! How windy is it going to be tomorrow? I was hoping to go kiting.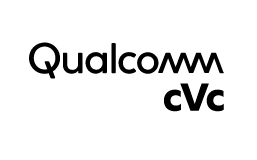 Teufel Headphones App
You can download the Teufel Headphones app free of charge with the SUPREME IN. With it, you can, for example, create an individual sound image using the infinitely adjustable and customizable equalizer settings. You can always look forward to future updates.
Ports and controls
The SUPREME IN can be operated directly without a smartphone. The slim inline remote control functions for making phone calls and controlling music.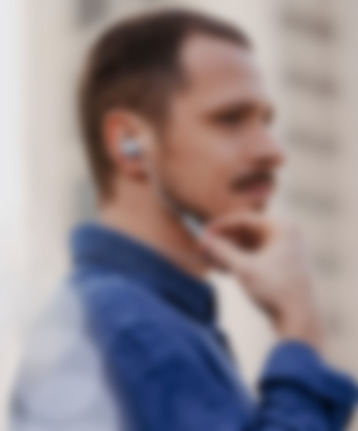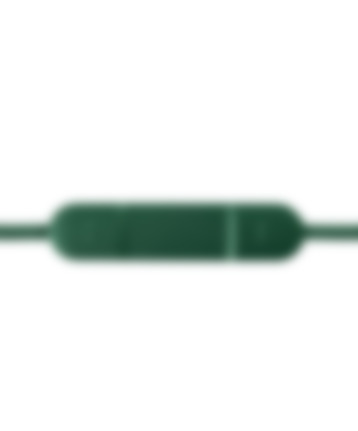 The SUPREME Family

The big brother SUPREME ON comes in the same colors as the SUPREME IN. As on-ear headphones, they can be used in different areas.
Discover now

Included components
SUPREME IN
1 × SUPREME IN Silicone Ear adapter (S, M) – Night Black
1 × Pouch for SUPREME IN
1 × USB charger cable for SUPREME IN
Specifications
SUPREME IN

High-end lightweight earbud headphones with large 10.7mm Linear HD drivers for precise trebles and powerful kick bass on any device

| | |
| --- | --- |
| Width | 1,79 cm |
| Weight | 18 g |
| Height | 2,07 cm |
| Depth | 2,08 cm |

| | |
| --- | --- |
| Android | Yes |
| iOS | Yes |
| Microsoft | Yes |

| | |
| --- | --- |
| Battery life at medium volume | 16 h |
| Battery type | Lithium-ion |
| Adjustable sound settings | Yes |

| | |
| --- | --- |
| Broadband loudspeakers (diameter) | 10,7 mm |
| Frequency range | 20 - 20000 Hz |

| | |
| --- | --- |
| Bluetooth | Yes |
| Bluetooth 5.0 | Yes |
| Bluetooth AAC | Yes |
| Bluetooth aptX | Yes |
| Speakerphone function | Yes |
| Qualcomm cVc | Yes |

| | |
| --- | --- |
| Cable length | 0,6 m |